Residence Life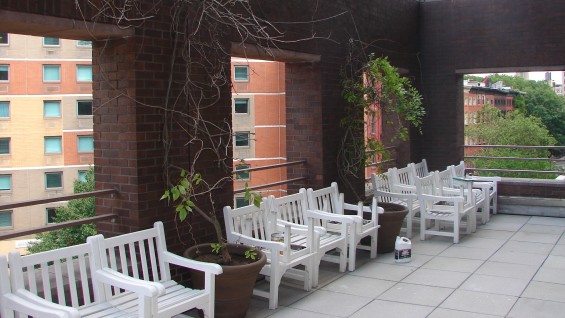 Resources
Meet the Staff
The Director of Residence Life
The director is responsible for the overall operation of the student residence, including the training and supervision of all the Residence Hall staff. The director develops and implements on-going developmental programs for the building community. Students are encouraged to consult the director about any concerns they may have about the operation of the building, or the policies that have been established.

Assistant Manager
The assistant manager helps the director with the overall operation of the residence hall. He/She helps to develop and implement programs and assists with the supervision of the Resident Assistants.

Residence Hall Office Manager/Housing Facilitator
The office manager assists with the housing assignments process and overall management of Residence Life Department.

Resident Assistants
There are six to eight resident assistants housed throughout the Residence Hall. Resident Assistants are upper-class students who facilitate the development of a viable community and maintain a safe environment in the building.
RA Selection
The Residence Hall employs between 6 to 8 Resident Assistants each year. The application process typically begins early during the spring semester and typically wraps up before the Spring Break vacation. Interested candidates are encouraged to contact the Residence Hall Office during the month of December for specific information regarding the application timeline.
Residence Hall Activities
The Residence Hall Staff offer a number of social and educational programs throughout the academic year. Additionally the Residence Hall Association (RHA) and the Residence Hall Diversity Committee sponsor events periodically throughout each semester. All events are advertised throughout the residence hall's bulletin boards, via a weekly Residence Hall email as well as posted on the Cooper Union Events calendar.