Contact Admissions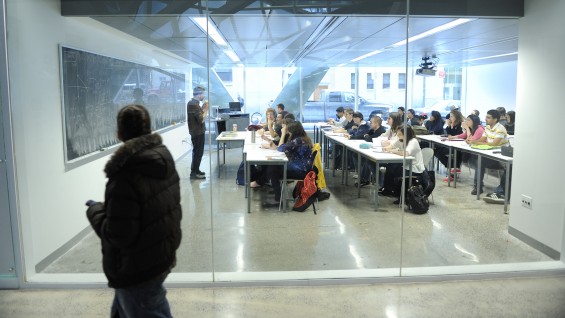 The Office of Admissions is here to assist you regarding any questions pertaining to the admissions or application process. They may be contacted electronically, by phone or postal mail, or visited in person.
Join Our Mailing List
Interested in learning more about Cooper? Click here to complete the online inquiry form.
Contact Us by Email
Contact Us by Mail
The Cooper Union
Admissions Department
30 Cooper Square
New York, NY 10003-7120
Contact Us by Phone or Fax
Phone: (212) 353-4120
Fax: (212) 353-4342
Please note: The Office of Admissions will be located on the 6th floor of 30 Cooper Square for the duration of the Spring 2014 semester.