Commencement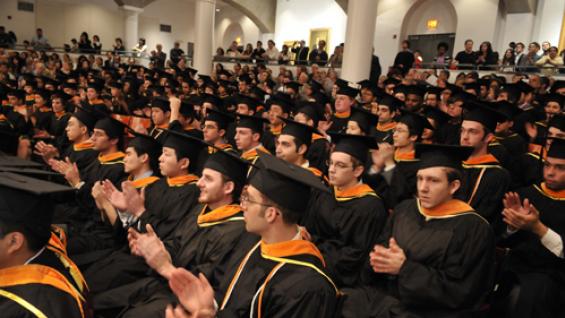 Cooper Union's Spring 2015 Commencement will be held on Wednesday, May 27, 2015. Further details will be released during the Spring 2015 semester. In the meantime, please read through the information listed below.
For those attending commencement, please see our seperate pages for directions, hotel accommodations (including discounted rates) and parking.
For a schedule please see the schedule page.
For more information please read the frequently asked questions page.
For background please see the commencement traditions page.
For information about senior ring orders, senior bash, cap and gown orders, yearbook, and the senior speech competition, please see the Senior Council page.
Please check back on this site for updates and new information.