Projects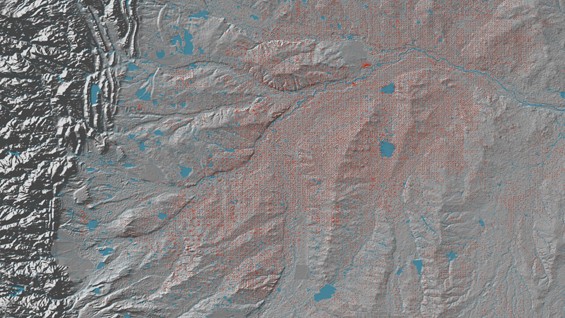 CURRENT PROJECT: Understanding Iowa
SUSTAIN is a collaborative project between the Institute for Sustainable Design and the Fourth Arts Block that will create a model block for urban sustainability initiatives, research and artistic expression.
While the Institute's work addresses issues that are global in nature, we focus our efforts upon the environmental restoration, resource management and improvement of New York City.
In early 2011, the Cooper Union Institute for Sustainable Design and the Irwin S. Chanin School of Architecture along with J. Henry Fair created the Landscapes of Extraction exhibit. Illustrated primarily with photographs taken by J Henry Fair, the exhibit not only highlighted the altered landscapes caused by extraction, but also detailed the waste, destruction and resources lost to industrial processing and the generation of energy.
Water Watch focuses on issues of water sustainability, with special attention to the sustainability of water management in New York City and the New York City region, and with respect to what is sometimes referred to as the worldwide water crisis.