Summer Programs in Architecture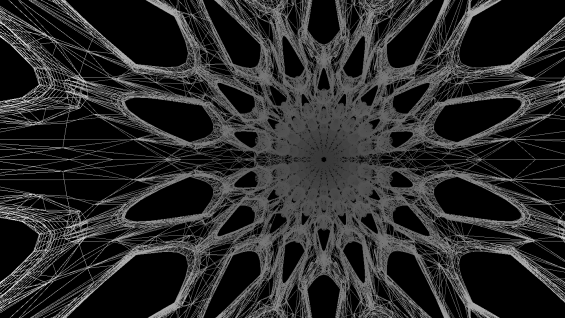 Details for the Summer 2015 session will be available in mid-January 2015.
The Irwin S. Chanin School of Architecture of The Cooper Union is offering a 4-week intensive course for college credit at the introductory level for the Summer 2014 session. The workshop introduces students to foundational concepts and practices within the study of architecture, site visits, lectures, and culminates in the production of a portfolio.
The summer session will run July 6 - July 31, 2015. Admission is on a rolling basis. Final deadline for submitting an application is June 22, 2015.
Please email summerarch@cooper.edu with any questions.